Dallas Window Film is catching on with office buildings downtown, with hotels throughout Texas, and in schools, universities, government buildings, restaurants, in fact, any commercial building where business owners are seeking to cut energy costs. Whether your industry is experiencing any effects of the economic downturn or now, you want to tighten expenses, cut costs, and enhance your business's bottom line. Correct?
For Dallas, commercial window tinting just makes good financial sense. In fact, it makes outstanding financial sense. Our summers are hot and dry, and the sun blazes almost every day, all day.
Many modern commercial buildings seem to be all glass, or at least to have enormous, wide, floor to ceiling windows. It is these very windows that make the buildings appear so modern and appealing, but it is also these windows which cause energy costs to skyrocket.
Adding commercial window film to existing windows can reduce energy costs in a pretty dramatic fashion.
Benefits of Commercial Window Tinting, Dallas
(By the way, we are using the terms window tint and window film interchangeably in this article.)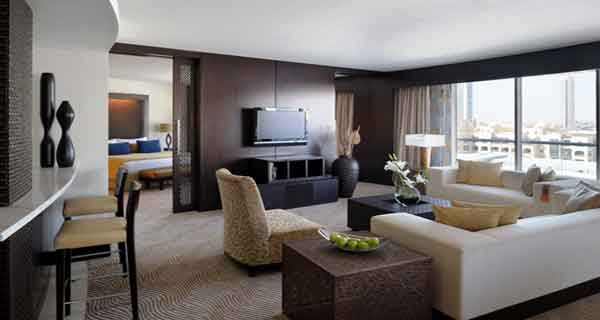 Blocks up to 99% of the sun's damaging UV rays, cutting down on the fading of your furnishings, carpets, artwork, etc. Your furnishings will stay in good condition much longer, requiring replacement much less frequently.
Cuts down eye-straining glare on TVs, computer monitors, etc. Much healthier for your workers, clients or guests. Both UVA rays, which ordinary glass does not block at all, and blinding glare, are damaging to people's health even indoors.
Keeps the building—and everyone in it—much more comfortable, year round, for less money.
Clients report as much as 50% savings on heating and cooling bills. (Of course, this depends on the building, the size and amount of the windows, and they type of window film applied. Contact us for more details!)
A "green" investment that will lower your environmental footprint and add to your credibility as an organization that is interested in the environment.
Pays for itself in approximately twenty four months!
Can you think of any other commercial building improvement that can make all these claims? Why not join the hundreds of smart commercial building owners in Dallas and all across Texas who have made this cost-cutting investment?
Dallas Window Film is the premier Dallas commercial window tinting specialist. We offer the best quality products on the market today, and would love to discuss the perfect product for your office building, hotel, institution, government building, hospital . . . well, you get the picture.