The big windows in many Dallas homes create uncomfortable glare which bounces from windows to computer screens, TVs, and any other glass inside the house.
Glare can cause eye strain, discomfort, fatigue and temporary vision loss . . . no to mention squinting, which leads to premature wrinkling! If you've got glare problems, there are a variety of options available to solve the problem. You can lower the shades during certain hours of the day. You can pull the curtains. You can rearrange your furniture so that the glare is less of an issue. Or you can apply glare reducing window films to your windows.
For homes in Dallas, window film is an easy and inexpensive way to solve the glare problem. And window films have many other benefits besides glare elimination that make it a far superior choice than simply pulling down the shades.
You probably don't go out in the bright Texas sun without either sunglasses or a cap. But have you ever considered that the sun's rays can be equally destructive right inside your home? If you've ever tried to watch TV with the sun's glare blocking the picture, you already know how powerful the sun is even right in your Arvada living room.
According to the website SmartSkinCare.com, being indoors does not protect you from the kind of UV damage that causes skin aging.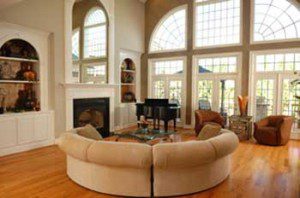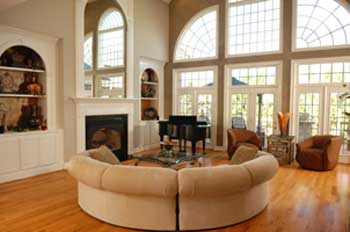 Why Window Films, Dallas?
Would you like to save your eyes from the cumulative effects of glare and harmful UV rays?
Would you like to reduce your energy consumption and environmental footprint?
Would you like a long lasting, apply-them-once-and-reap-the-benefits-for-many-years solution to the problem of glare, unwanted heat gain in the summer, and heat loss in the winter?
Would you like a cost-effective home improvement option that pays for itself in a mere two to three years?
Among our clients who have installed window films, Dallas residents report that their heating and cooling bills are significantly decreased. The procedure of having window film installed could not be simpler. One of our highly trained technicians will come to your Dallas home. It only take about twenty minutes per window, there's none of that annoying construction dirt we've come to associate with any home repairs or home improvements, and within a short time you'll be enjoying an improved view and a safer, more economical, more comfortable home.
Window film, Dallas homes . . . a match made in consumer heaven?
Contact us today for more information!