Have you ever considered that your home might need some help with fade protection? Most Dallas residents enjoy the sunlight within their homes. Home buyers specifically look for homes that "get enough sun." However, this beautiful natural light that we all crave has its drawbacks. Because of the strength of the sun's UV rays, sunlight can cause major fading issues for your floors, furniture, drapes, as well as any expensive artwork that is in the path of direct sun.
We've all seen faded couches, faded photos, even faded patches of carpet. And they look pretty sad, don't they. Once your belongings are faded, they no longer give the effect you wanted, and you will wind up having to replace them or risk your home looking a bit shabby over time. But not to worry, there is a simple and quite cost effective solution for this problem. UV fade protection window film can block 99 percent of the sun's harmful UV rays that cause this fading problem.
Fade protection window film will keep your carpets, your wooden floors, your upholstery, your curtains, and even your artwork looking rich and new for much much longer, saving you the hassle and expense of replacing it. Whether you want to save your belongings for sentimental reasons or because they cost a mint in the first place, fade protection is definitely the way to go.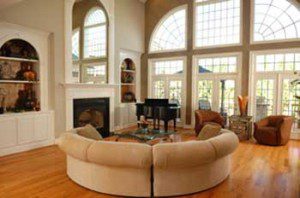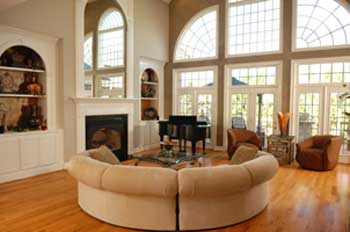 UV fade protection window film is applied to the inside of your windows. Usually this product will do much more for you than just block 99 percent of UV rays. It will also save you money on your energy bills by blocking heat gain from the sun in the summer and preventing heat loss through your windows in the winter. So this product kills a bunch of birds with one cost-effective stone.
Your eyes might just thank you as well, since UV rays are harmful to them as well.
At Dallas Window Film, we are proud to offer Llumar window films for the home. This cutting-edge product comes in a variety of applications. Talk to us so we can recommend the best product for your needs. Installation is fast and mess-free, with each window taking approximately twenty minutes for professional installation.
If you are looking for fade protection in one room in particular, or throughout your entire Dallas home, UV protection window film is an answer that is really building in popularity. More and more Dallas homeowners are seeking to take advantage of all the benefits this product offers. How about you? What don't you want to fade in your home, and what are you doing about it?
For more information, please contact us here at Dallas Window Film.