When it comes to window film installation, Dallas clients don't know that much about the process. But what they do know is this: they want the best. They want an expert installation that keeps their windows looking fantastic, and allows their new window film to reach its potential.
With our particular process for window film installation, Dallas citizens will have a smooth experience from start to finish. Our installers are all highly trained and experienced, and aware of the best practices for each of the different types of window films.
Did you know that some window films are installed to the inside of your windows, such as energy efficiency window film, or privacy window film? And some window films are installed to the outside of the windows, such as anti-graffiti window film? The truth is, you don't need to know anything about window film installation. All you need to do is trust the experts at Dallas Window Film.
Window film installation, Dallas professional installers know, must create the proper bond with the glass. It must be installed in such a way that there is no bubbling. No wrinkles. No loose corners, or pieces that aren't cut to fit the exact size and shape of the windows in question.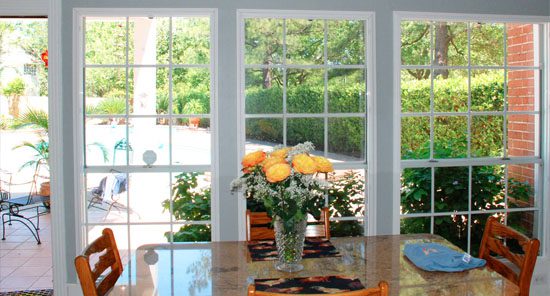 With the proper installation, your new window film is ready to do the job you purchased it for, whether that is saving you money on energy bills, adding more privacy, adding color, pattern and style, securing your windows from smash and grab type crimes, or even securing your windows from shattering in a bomb blast.
So expertise in the installation is just as important as the window film product you choose. Window film installation, Dallas customers agree, is not for amateurs! We've gotten calls in the past from people who tried to install window film from a big box store, and were unhappy with both the look of it on their windows, and the messy installation they did themselves.
If you are interested in adding any type of commercial or residential window film to a building, we hope you will contact Dallas Window Film. We offer the top quality, top performing window films in the business, by such outstanding manufacturers as Llumar, Vista, and EnerLogic. And with our window film installation, Dallas clients can rest assured that their finished product will look exactly the way it is supposed to, even if that means being nearly imperceptible on your windows.
Please contact us today with any questions about our product line, our installation techniques, or to receive a quote for a window film project.