Did you know that with the installation of commercial window film, Dallas businesses can reap a wide variety of benefits? These benefits range from thwarting thieves to saving money on heating or cooling costs for your commercial space, whether that space is an office, a store, a hotel, a hospital, a school, a factory, a warehouse, or any other building other than a residence.
Let's look at a few of the different benefits a business could receive from the installation of commercial window film in Dallas:
1. We mentioned cutting energy costs, with the installation of energy efficiency window film that blocks heat gain in the summer and heat loss in the winter. The more windows your business space has, and the larger those windows, the more money energy saving window film will save you. This high-performance product is perfect for hospitals, hotels, schools, and any commercial enterprise that is looking to find a way to lower overhead.
2. We also mentioned thwarting thieves. With security or loss prevention window film, your windows will look the same but will not respond the same if someone tries to smash them. The glass will remain in the frame, denying the thief or vandal entry and avoiding the problem of broken glass all over the inside or outside of your space. With this type of commercial window film, Dallas business owners can add another important layer of protection to any existing security system.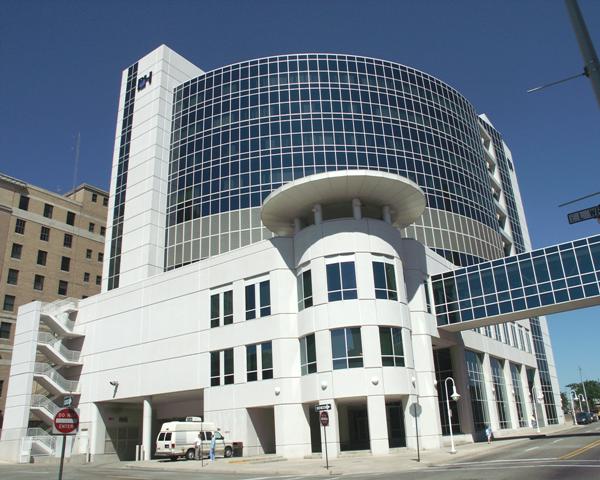 3. Are you interested in cutting glare? With today's dependence on computer and phone screens, glare has become a bigger issue in the workplace. With glare reduction window film, businesses can ensure the productivity of their workers, avoid eye strain, and for a bonus, block the sun's UVA and UVB rays that cause interior furnishings to fade.
4. What about graffiti? That's something many areas in Dallas have issues with. With the installation of anti-graffiti commercial window film, Dallas business owners have a practical and affordable way of beating graffiti that has landed on their windows. Simply remove the anti-graffiti window film, which is installed to the exterior of the windows, and the graffiti is gone with no endless and time-wasting clean up. Then a new film is applied. This product can also be used on any smooth steel surfaces such as municipal busses.
5. Privacy/decorative window film offers an instant dose of style, color, or texture to a space, while adding privacy if necessary.
For more information or a quote on any of one of our commercial window films, Dallas or any of the outlying areas, please contact us at Dallas Window Film today.