With commercial window film, Dallas businesses can reap the benefits of a wide range of applications. Whether a business owner is seeking to add instant style and interest to a space, block prying eyes, or save money on heating and cooling bills, we have a window film that can do the job.
Main Types of Commercial Window Film Dallas Business Owners Need to Know About
1. Let's talk about blocking prying eyes with privacy window film. Why might a business want more privacy? It can create a more exclusive atmosphere for a high end restaurant. It can give guests and clients a greater feeling of privacy in a salon or medical office. It can allow staff to work with less distraction in a ground floor office in the lobby of a large office building with a lot of lobby traffic. With this type of commercial window film, Dallas business owners have an affordable way to add privacy to any glass window, wall, partition, or door.
2. Next up is saving money on energy bills, specifically heating and cooling. Did you know that with energy efficiency commercial window film, Dallas businesses can save as much as fifty percent of those costs over a year's time? This product works by stopping heat gain from heating up the rooms in the summer and stopping heat loss from letting that expensive furnace output dissipate through the glass in the winter.
3. Energy efficiency window films have other benefits as well. One is a 99 percent UV block that can prevent furnishings from fading in the sun. And that can save a lot of money over time in replacement furnishings.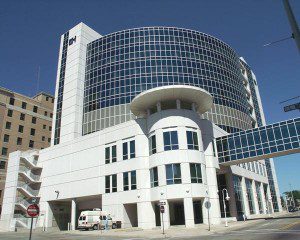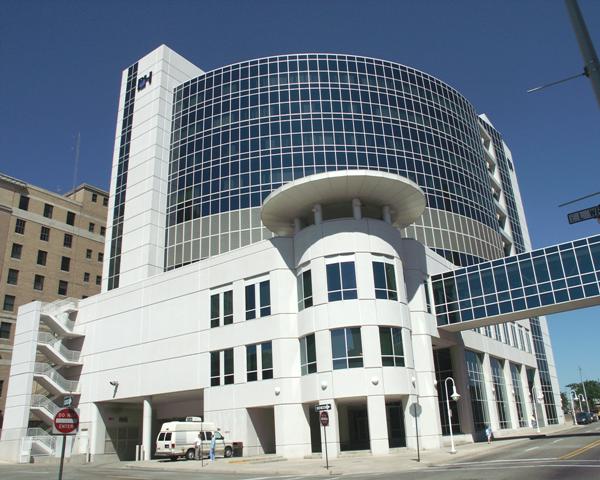 4. Glare reduction window film can cut the sun's glare that makes it difficult to read computer monitors, laptop screens, tablets and mobile phones. Cutting glare might prevent both headaches and eye strain. It can certainly make staff more productive. With this type of commercial window film, Dallas offices can get back to work no matter where the sun is in the sky.
5. Decorative window film can spruce up any room quickly. These great films can look like etched or painted glass, patterned glass, colored glass, and more. They give a quick updated look to any room, perfect for glass doors, glass walls and partitions, as well as windows. With this type of decorative commercial window film, Dallas businesses can also have it customized to add an advertising message of their choice.
As you can see, when it comes to commercial window film, Dallas businesses of all sorts can get the benefits they need. For more information, why not contact us today via phone or using our convenient online form?