Did you know that the sun not only can damage your skin, but it can also ruin your furniture and flooring? When the dyes in fabrics and paint are exposed to UV radiation, they undergo a process called photodegradation. This results in a faded, whitened appearance. But with UV protection window tinting, you can save your Dallas home and family from the brutal Texas sun. Window film blocks out 99.9% of damaging UV rays, giving your home and family the protection they need 365 days a year.
How It Works
Window film acts as an invisible barrier between your home and the sun. Instead of blocking out the sunlight completely, it works to filter out damaging rays. That way, you can prevent uv radiation from entering your home without making the inside dark and dim. Window tinting actually has the power of SPF 1000, making it one of the most effective options on the market as well.
Health Risks from UV Exposure
Commonly referred to as a silent killer, UV exposure poses a very serious issue. UV rays not only ruin your furniture, but they can also negatively impact your health. They're responsible for causing a whole range of skin and eye diseases, including melanoma, macular degeneration, coronal damage, and immune system suppression.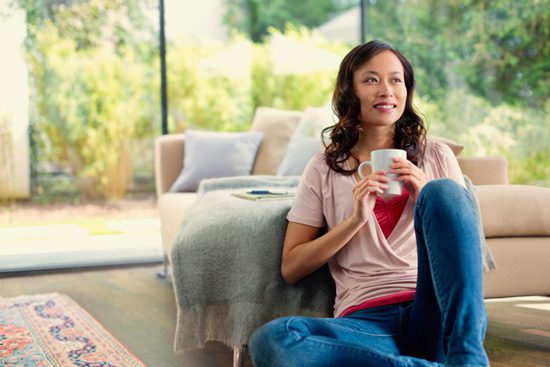 Window Film: a Smart Solution for UV Defense
With the sunlight nearly constant here in Dallas, protecting yourself from UV rays is a must. That's why so many families are now switching to window tinting for their Dallas home. Window film offers an easy, cost friendly solution for gaining uv protection year round. It only requires a one time installation and can last for up to ten years.
There are many different types of uv protection window film on the market. Some of the leading brands include 3M, Llumar, and Vista. At Dallas Window Film, we work with many different types of tint and have a wide variety of options to choose from in terms of style and color.
Get Protected with Window Tinting for your Dallas Home
Don't risk uv damage. Give your home and family the protection they deserve with window film. Contact our office to have window tinting installed for your Dallas area home today.