Hot days and high summer temperatures are not something Dallas residents are unfamiliar with. During the summer of 1980, Dallas reached a record temperature of 113 degrees Fahrenheit. And while surely not every summer is as warm as the Heat Wave of 1980, Dallas can still get pretty toasty during the months of July and August.
Unfortunately, there's really not much residents can do during the warm months except try to escape the heat by retreating indoors. But even then, you run the risk of significantly raising your monthly energy costs by cranking up the AC all the time. That's why Thinsulate Window Film is perfect for Dallas homes and properties. Thinsulate Window Film provides an easy way to beat the summer heat and stay cool and comfortable indoors.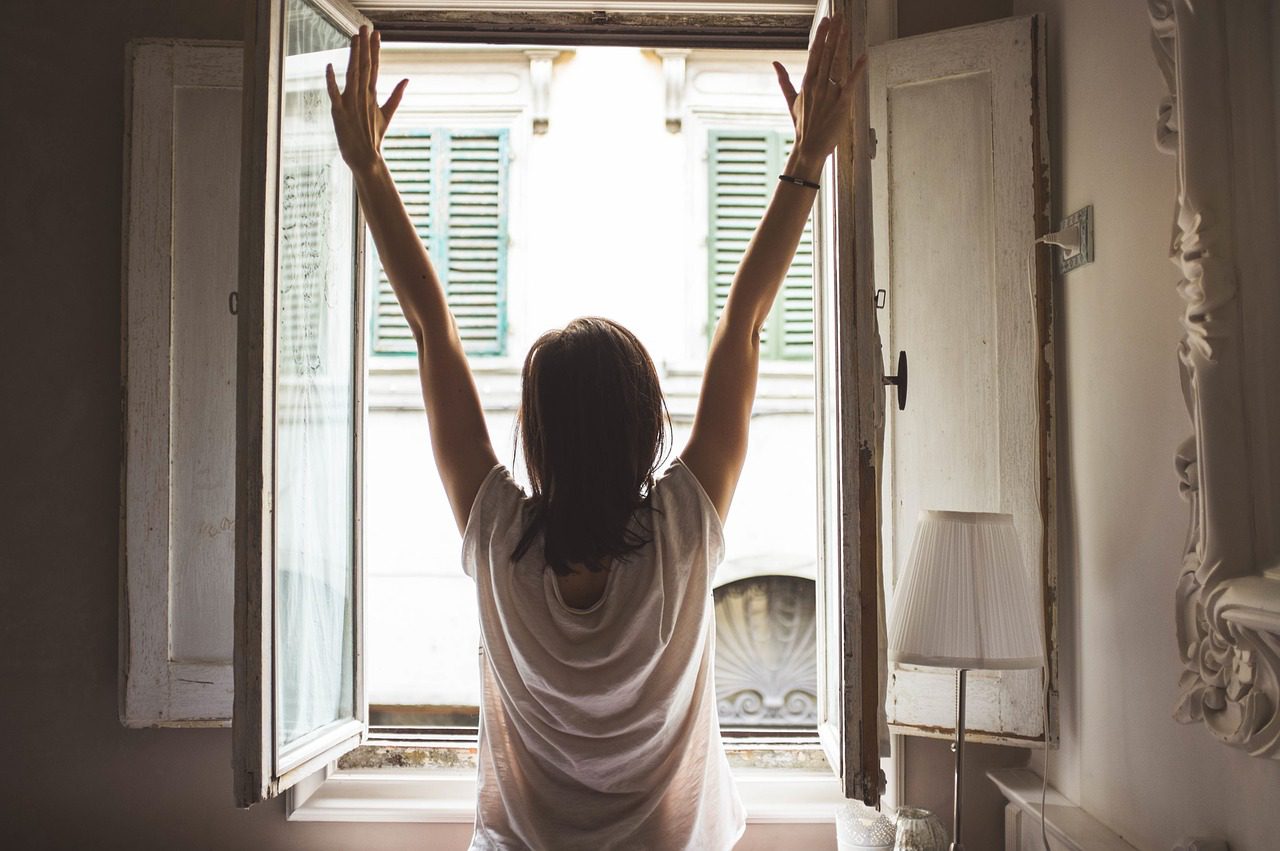 What Makes Thinsulate Window Film Different?
There are many different types of architectural films that are used to make spaces more energy efficient. Some are created with metal, others use ceramic, but they all have the same effect pretty much for the most part. The fine materials in the film block out heat and sunlight. But the only problem with this is that after summer is long gone, these films keep blocking heat, which is exactly the opposite of what you want to happen during the winter.
Thinsulate Window Films are different because they're a four season window film. Thinsulate Window Films work during both the summer and the winter. When temperatures start to rise, heat blocking technology is activated within the film, and causes it to reject infrared and uv rays. Then, when temps cool down in the the winter, the film switches gears and works in a reverse effect to trap heat inside. Pretty cool, right? (No pun intended!)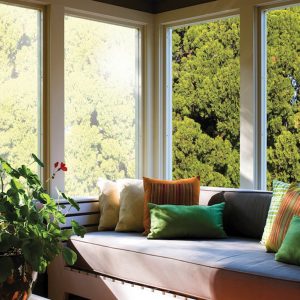 Thinsulate Window Film Benefits
Whether you're a homeowner in Dallas or a commercial property owner, there are many benefits to installing Thinsulate Window Film. Thinsulate Window Films provide Dallas residents with tons of exciting advantages such as:
Protection from 99.9% of uv rays that cause fading and skin disease
A comfortable indoor environment and controlled climate year round
Up to 30% or more reduction in wasted energy
Improved hvac efficiency and lifetime expectancy
Learn more:Thinsulate-Window-Film-Dallas
Start Saving with Thinsulate Window Film Today
Beat the heat and kick your energy costs to the curb! Start saving today with Thinsulate Window Film for your Dallas home, office, or commercial building and call Dallas Window Film today!