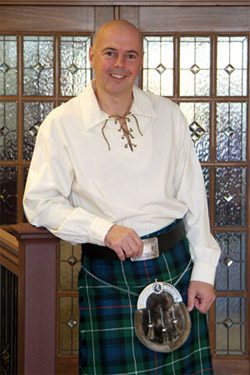 Martin Faith the owner of Dallas Window Film learned about window film in 2008 after having it installed on his own home. After experiencing lower energy bills and understanding how his floors and furniture were protected from UV rays, Martin started installing window film.
Scottish Home Improvements has been in the home improvement industry for more than 20 years and has been installing window film since 2008.  Dallas Window Film works with Eastman, which provides the top of the line, highest performing window films on the market. Vista and Enerlogic window films are use in several different applications including commercial, residential, and government buildings all around.
Vista window film has been proven time and time again as the best window film for residential applications. This line of window films performs better than any other window film in terms of durability, performance, warranty, and appearance. When it comes to commercial applications, Enerlogic is our brand of choice. This brand allows commercial customers to benefit from several different styles of window film in the Enerlogic line of films.
Regardless of what type of window film will fit your needs, we can help. We have films for UV protection, energy savings, glare reduction, security, bomb blast, or anti graffiti purposes. If you have any questions, don't hesitate to give the experts at Dallas Window Film a call.
STAINED GLASS DALLAS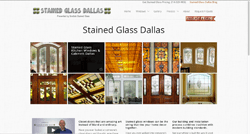 Stained Glass Dallas is our stained glass sister company. Scottish Stained Glass, the umbrella company over Stained Glass Dallas has been creating beautiful stained glass for over 20 years. We combine traditional methods of hand building stained glass with modern CAD technologies. Using these methods and by ensuring all our installations are up to code, we have become the most successful and largest studio of its kind in the United States.
Take a look at our online gallery to see examples of our beautiful stained glass bathroom windows, kitchen windows, entryways, and other stained glass galleries.