It's well known that Black Friday is the most intense shopping day of the year. But have you ever wondered exactly how big it really is? Data shows that approximately 55% of Americans go shopping on Black Friday. As a collective whole, our country spends anywhere from 40-50 billion dollars each year. And average spending per consumer is estimated to be about $300-400 in the United States. That's right folks; this day after Thanksgiving sale is no joke.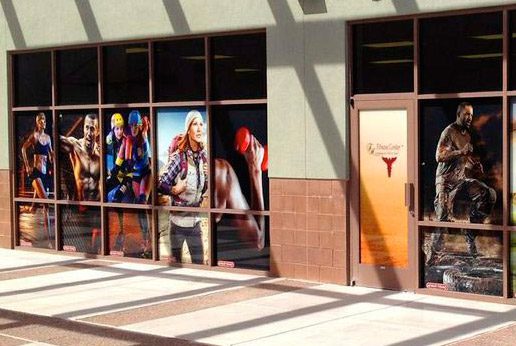 Experience the Power of Effective Marketing
With people everywhere dropping dollars like crazy, as a business owner, you want to make sure that some of that cash is coming your way. But how can you make sure that people are choosing to spend money at your store this year? Well, some marketing gurus would say that it all comes down to one thing: effective advertising.
Pull in Hordes of Customers this Black Friday
One easy way to get your business's message out there is by paying a little bit of attention to your storefront. Decorative window tint can help transform your Dallas storefront into a visually captivating display. Our decorative films can make your business look like it's modern, sleek, and up to date on the latest trends. That way when a customer that walks by your store, they'll be just dying to take a peek at what's inside inside.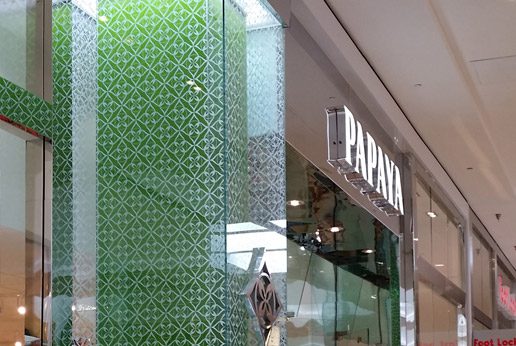 Give Your Storefront a Total Makeover
Decorative window film can suit a wide range of your advertising needs. It can be printed with any graphic, texture, color, or text that you desire. Use decorative window film for:
Custom signage
Posting operating hours
Special promotions
Product advertisement
Branding and logos
Install Decorative Window Tint for Your Dallas Business Today
Black Friday will be here before you know it. Will you be ready? Hurry up while there's still time and call Dallas Window Film to get decorative window tint for your Dallas business today.