Operating costs for hospitals can add up quickly and overrun your budget. It is a scenario facing many hospitals in the country today – escalating costs and not enough revenues. Obviously, a hospital must be climate controlled and must keep the temperatures within a certain range, regardless of the outside weather.
For Texas hospitals, that means keeping patients and staff cool in summer and warm enough in winter. No surprise that heating and cooling costs can take a large bit out of your operating budget. A bit that is getting larger every year.
Installing hospital window film can help save money on the overall costs of operations. It's a relatively low-cost solution that will save hospitals up to 60% yearly on their heating and cooling costs.
As anyone who's lived in Texas for a long time knows, the heat gain in a building from the sun is pretty intensive. We do have 300+ days of sunshine a year, and at our altitude, it can really bake a room, forcing your cooling system into overdrive to keep up. And forcing your costs into the stratosphere.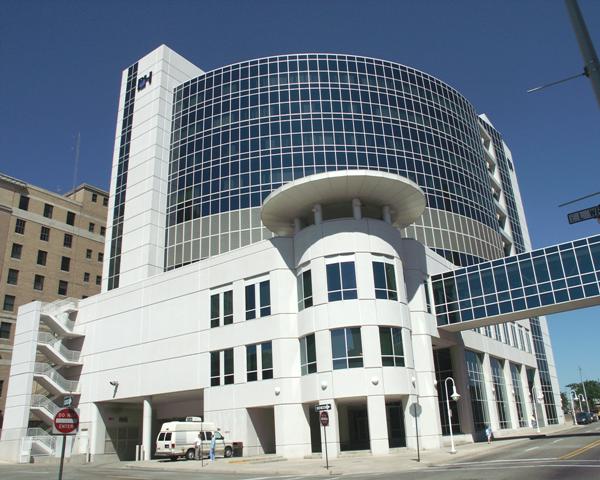 Hospital window film works to counter this, with a passive coating that is bonded to the windows. It lowers heat gain by up to 50%, and will save money in the winter as well. When it's cold outside, the heat has a tendency to move right out of the glass panes. It's lost and the money spent on that heat wasted. A heating system needs to produce much more heat to keep the building to the correct temperature if the heat it produces wasn't being dissipated right out the windows.
So hospital window film works both ways, keeping the hospital cooler in summer and warmer and more comfortable in winter. It also cuts both glare and the sun's damaging UV rays which can cause serious eye strain for your staff. This type of product provides a win-win for hospitals, employees, and patients alike. And the cost is so affordable, it will pay for itself in a few years with energy savings alone.
Take that to your board of directors! Once they understand the dollar and cents benefits of hospital window film, you might have an easier than expected time getting the funding for this major improvement to your facility.
Dallas Window Film offers a variety of different products that can help a hospital cut energy costs. If you would like to explore what hospital window film can do for your facility and receive a quote, why not contact us today? We are a leading provider of commercial window tinting in Texas, with extensive experience in commercial installations of all kinds.
And by the way, the installation process is fairly fast and can be accomplished without mess or much disruption to hospital business. Please give us a call!